Navinder S. Sethi, M.D.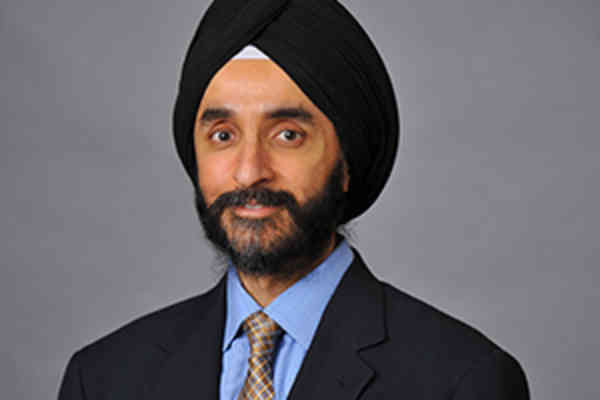 Biography
Navinder S. Sethi, M.D. specializes in orthopaedic back and neck care at the Potomac Valley Orthopaedic Associates division in Olney, Maryland. Board certified in orthopaedics, Dr. Sethi's research interests include minimally invasive spine surgery and cervical (neck) spine surgery.
Announcement
Beginning December 7, 2016, Dr. Sethi will see patients every other Wednesday afternoon at The Spine Institute at MMI in Frederick Maryland, a division of The Centers for Advanced Orthopaedics. To schedule an appointment with Dr. Sethi in Frederick, please call 800-349-9386.
Specialties
Orthopaedic Surgery: Neck and Back Care
Medical Degree
Johns Hopkins University; Baltimore, MD
Residency
Washington University School of Medicine; St. Louis, MO
Fellowship
Emory Spine Center; Atlanta GA
Certifications
American Board of Orthopaedic Surgery
Professional Associations
North American Spine Society
Major Accomplishments
Recognized as one of Top 50 Spine Specialists in America by Becker's Spine Review
Hospital Affiliations
Holy Cross Germantown Hospital
Affiliated Surgery Centers
MedStar Montgomery Medical Center