Sheldon R. Mandel, M.D.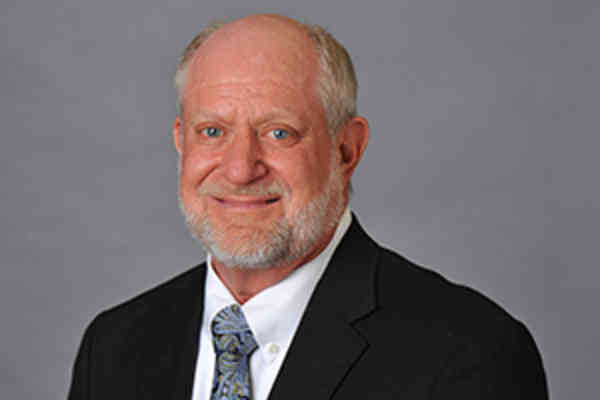 Biography
Board certified, Sheldon R. Mandel, M.D. specializes in general orthopedics and sports medicine at the Potomac Valley Orthopaedic Associates division in Olney, Maryland. An orthopedic surgeon for more than 40 years, and a recipient of the AMA's Physician Recognition Award in 1994, Dr. Mandel has remained active with professional organizations including the American Academy of Orthopaedic Surgeons, the Eastern Orthopaedic Association and the Arthroscopy Association of North American. He also sees patients at the Germantown, Maryland office and the Leisure World office in Silver Spring, Maryland.
Dr. Sheldon's hobbies include sailing.
Medical Degree
Jefferson Medical College, Thomas Jefferson University; Philadelphia, PA
Residency
Georgetown University Medical Center; Washington, D.C.
Fellowship
American Academy of Orthopaedic Surgeons
Arthroscopy Association of North America
Certifications
American Board of Orthopaedic Surgery
Professional Associations
Eastern Orthopaedic Association
Washington Orthopaedic Society
Montgomery County Medical Society
American Academy of Orthopaedic Surgeons
Arthroscopy Association of North America
Major Accomplishments
Several papers presented at Georgetown Orthopaedic Seminar and American Association of Orthopaedic Nurses
AMA Physician Recognition Award
Hospital Affiliations
Holy Cross Germantown Hospital
Howard County Medical Hospital
Montgomery General Hospital
Affiliated Surgery Centers
Hickory Ridge Surgery Center