January 24, 2017
Maria's Story with Dr. Sethi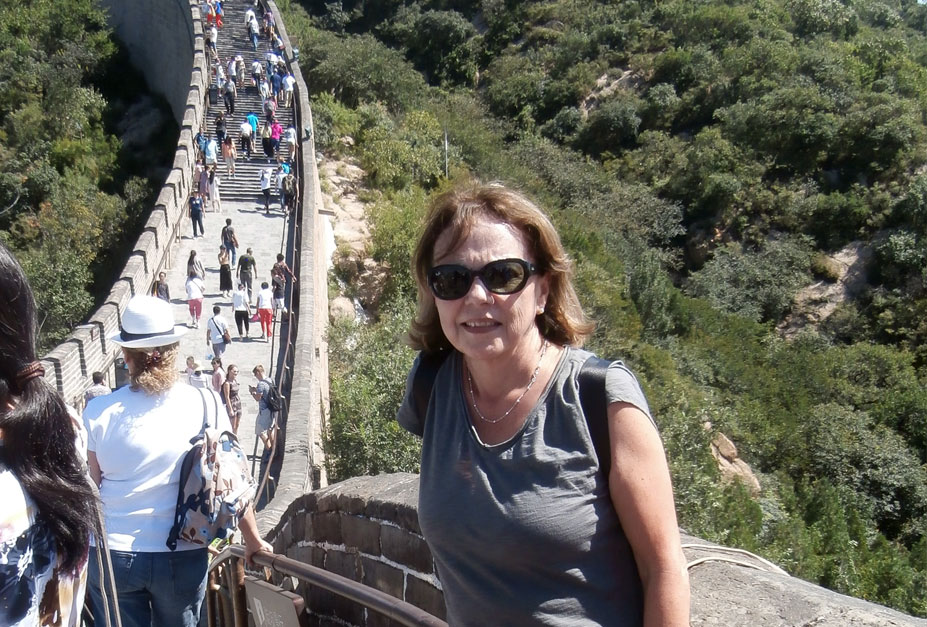 When an injury takes away your ability to do the things you love most, it can seriously affect the quality of your life, and in many cases, it makes day to day tasks more difficult or too painful to complete.

Maria experienced this first hand when a back injury threatened her ability to travel. She had always loved taking trips with her husband whose job often required him to fly all over the world. But as Maria's back worsened, she began to experience considerable pain if she sat down for extended periods of time. Plane flights became intolerable, and soon, even walking throughout the day proved to be an excruciating task.

Maria and her husband turned to Dr. Sethi for help. Dr. Sethi took the time to guide Maria through her situation, explaining that a disk in the lumbar area was worn out and that she would need to have surgery to open up the space between disks L4 and L5. Dr. Sethi performed the surgery without any complications and Maria has now made a full recovery.

Just two months after her surgery, Maria was able to sit through an entire flight to Colombia without any discomfort. After four months, Maria walked the Great Wall of China without any pain. Maria is so thankful to have her active lifestyle back thanks to Dr. Sethi and his excellent care.