January 13, 2017
Patricia's Story with Dr. Cook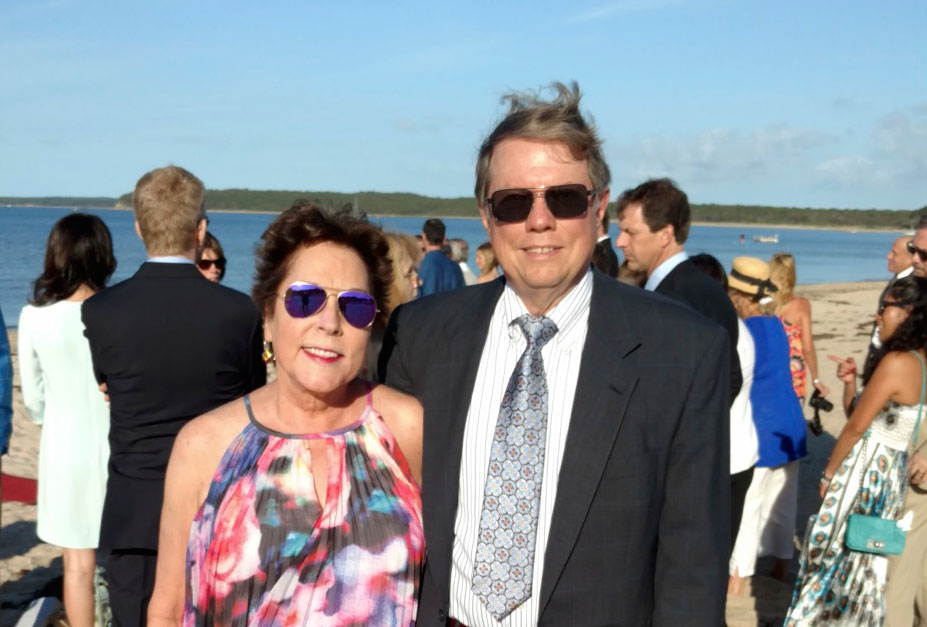 Patricia knew something was wrong but identifying the cause of the pain had become an issue. She soon found herself with a serious blood infection, being urgently admitted to Holy Cross hospital in Germantown.

Dr. Cook was called in the middle of the night and responded to her case immediately. Initially the source of Patricia's infection was unknown, but after assessing his patient Dr. Cook discovered an abscess in her hip and that the infection had spread to other regions of her body, including her spine. As a PA specializing in Intensive Care, Patricia said she "knew she was in a life or death situation." Dr. Cook operated on her that night, draining the infection.

Patricia was touched by the dignity and respect she received from both Dr. Cook and the other professionals who cared for her at Holy Cross Germantown. The infection however was so severe it destroyed her hip, requiring her to need a hip replacement in the near future. "That I can deal with. I owe my life to Dr Cook." Not only did Dr. Cook provide quality care, he took the extra time to make sure her family was informed on her condition every step of the way. Patricia said, "As a health care professional myself, I would recommend Dr. Cook to anyone."