Insurance & Billing Information
Major Health Plans Accepted
Potomac Valley Orthopaedic Associates participates with Medicare and many other insurance plans including HMOs / PPOs.
Please see the chart below for a general listing of the insurance companies. If you do not see your insurance listed, please call our office as we periodically accept new plans.
Health insurance is intended to cover some, but not all, of your treatment costs. Most plans include deductibles, co-insurance and other expenses that may not be covered. Some insurance plans also require referral forms from your primary-care physician (PCP) for specialty-care office visits. Check with your insurance company to verify specific coverage.
If you have insurance, bring your insurance information, including your insurance card, to your appointment. If you belong to a plan that requires a referral, please also bring this form with you (sorry, we cannot accept faxed referrals). Due to the nature of health care contracts, if you do not have your referral at the time of your appointment, we will have to ask you to reschedule.
Worker's compensation and automobile accidents require that you have all pertinent information, in addition to your health insurance information, with you at the time of your visit. This includes the claim number and name and telephone number of the individual who can discuss your claim with us (adjustor), as well as the name and phone number of your attorney, if you have one.
Potomac Valley Orthopaedics
Aetna (commercial)
Aetna Medicare
Allegiance
Amerigroup - Drs. Cook, Nagel, Volk
Assurant (PHCS)
Blue Choice Gold
Carefirst BCBS - All products
Carefirst Blue Choice
Champ VA
Cigna Healthcare PPO/HMO
Core Source
Coventry
Compass Rose
Great West PPO
Humana (ChoiceCare only)
Johns Hopkins EHP/HMO
Johns Hopkins Medicare Advantage
Johns Hopkins U.S. Family Healthcare
Maryland Physician Care (MPMA) – Drs. Cook, Nagel, and Volk
Medicare / Railroad Medicare
Medstar Medicare Choice
Medstar Select
Mutual of Omaha
NALC (Cigna PPO)
NCAS (One Net/PHCS/Carefirst PPO)
NCPPO (Unicare)
One Health Plan (PHCS)
One Net PPO
Oxford (UHC)
PHCS (Private Healthcare System) Multiplan
PIP-Personal Injury Protection - Auto accident
Priority Partners - Drs. Cook, Nagel, and Volk
Riverside (Medicare Advantage only)
Tricare Standard/Tricare 4 Life/ Reserve Select/Tricare Prime, Humana Military (Tricare)
Unicare (NCPPO)
United Healthcare / MDIPA / Opt Choice (Not thru Medicaid-Community Plan)
United Healthcare Medicare Advantage
University of MD Medicare Advantage - Riverside
University of MD Health Advantage – Dual Prime plan
UHC Bronze Compass HSA 4900
Up and Up
UMR
UHIS (United Health Intergraded Services) GEHA
Workers Compensation
VA Choice
Potomac Valley Sports Medicine and Rehabilitation
AETNA
AHP- America's Health Plan
Alliance PPO (OneNet)
Bravo by Elderhealth
Carefirst BlueCross BlueShield- All products
Champ VA
Choice Care (Humana)
CIGNA Healthcare PPO
CIGNA Healthcare HMO
Coventry Healthcare of DE
Elderhealth
Galaxy Health (Discount Program)
Golden Rule (UHC)
Great West PPO
Johns Hopkins EHP & HMO
Medicare/Railroad Medicare
Mutual of Omaha (NCPPO or OneNet)
NALC (CIGNA PPO)
NCAS (OneNet/PHCS/CareFirst PPO)
NCPPO (Unicare)
One Health Plan (PHCS)
OneNet PPO
Oxford (UHC)
PHCS (Private Healthcare Systems)
PIP- Personal Injury Protection
Tricare/Champus
United Healthcare (UHC) *not thru Medicaid
UHC-MDIPA/Optimum Choice
UP & UP
USA MCO
Workman's Compensation
Insurance and Billing/Fee Payments
We provide cost-effective treatment. The cost of your initial evaluation or follow-up visit will depend on the complexity of your diagnosis. Charges may include X-rays or supplies (braces, casts, splints, etc.) necessary for your treatment.
Your doctor may order X-rays or laboratory tests to be done outside our office. You will be billed separately for those services by either the laboratory or the facility where the tests are performed.
Co-payments and the patient-responsible portion of the balance are requested at the time of service. Payment arrangements may be made through the billing office in special circumstances.
For orthopaedic billing inquiries, call (301) 774-9300 and for therapy billing inquiries, call (443) 577-5981.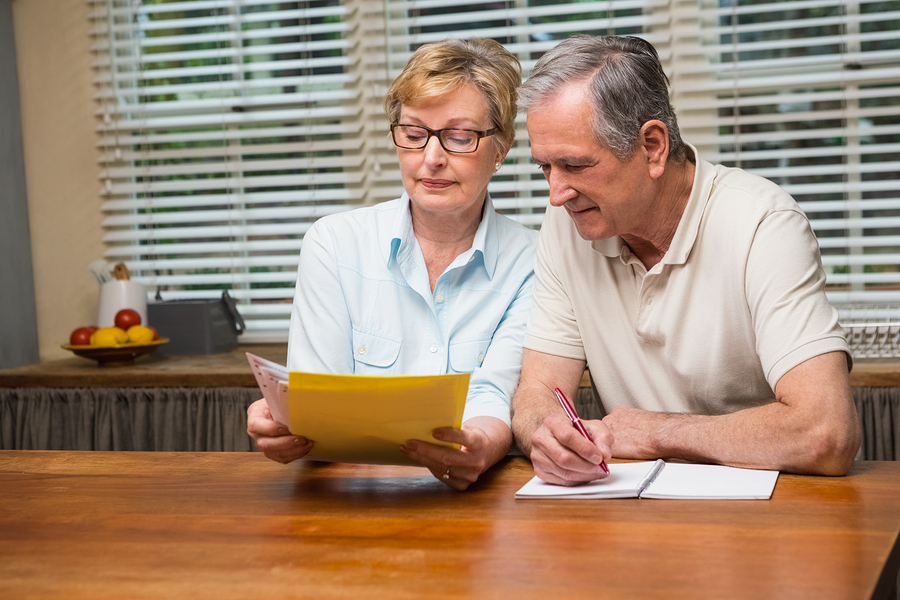 To pay a bill for an appointment date BEFORE October 5, 2020 Click Here


To pay a bill for an appointment date ON or AFTER October 5, 2020 Click Here