Prompt Orthopaedic Care
At Potomac Valley we understand the need for quick evaluation and treatment when an orthopaedic injury occurs. Take advantage of immediate access with Prompt Orthopaedic Care.
Same-Day Appointments (or within 24 Hours) Available For Prompt Orthopaedic Conditions.
X-rays on-site
Casting, splinting and bracing on-site.
Save yourself the long wait and expense of the hospital emergency room.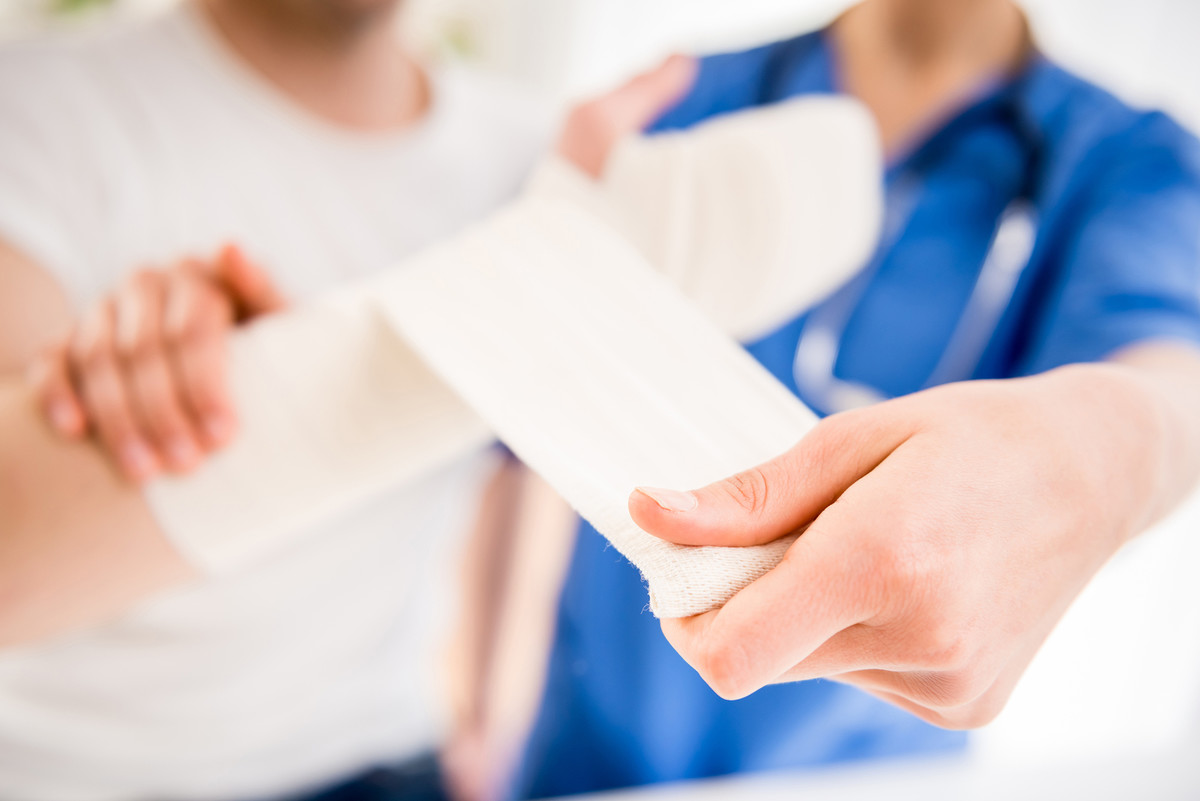 Facility Hours:
8:30 AM to 5:00 PM Monday through Friday
Call 301-774-0500 or 410-992-7800 for a same day appointment.