Knee
Advanced Treatments for Knee Pain Needs
You need your knees to support your body and to be active. When you have a knee injury or condition, not only does it affect how you stand, walk, run, jump or turn, a knee problem can impact other parts of your body as you compensate for the knee pain. The good news is that you can correct most knee-related issues.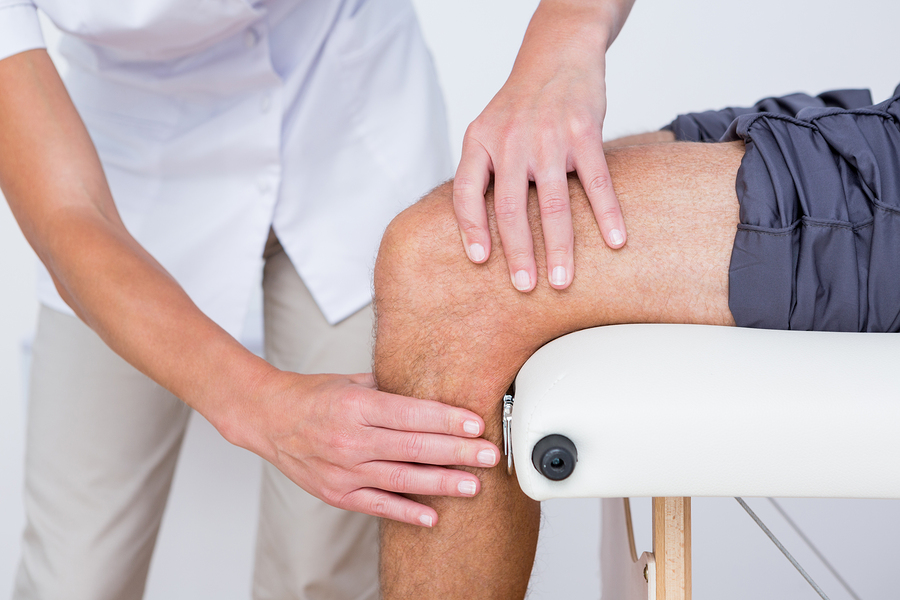 Experienced and Skilled Experts
Look to our highly respected and accomplished knee specialists who use proven solutions and state-of-the-art procedures to help treat the full spectrum of knee conditions.
Personalize, Comprehensive, Prompt Care
We understand knee issues and want to provide you with the care we would want for ourselves. We will take the time and attention to find an effective solution for your problem. We'll start with a physical evaluation and medical history. During or after your initial office visit, we will use various advanced diagnostic tools to make sure we get to the root of your problem so we can recommend the right treatment for your needs and goals.
We first look to non-surgical treatment options before considering surgery.
Non-surgical Treatment Options
Physical Therapy and Exercise
Non-steroidal Anti-inflammatory Drugs
Corticosteroids (injections and medicine)
Bracing
Lifestyle Modification
If non-surgical options aren't effective and surgery becomes necessary, we will take the least invasive approach possible, including arthroscopy.
Injuries and Conditions
We specialize in all knee-related issues for all ages – from young athletes to senior active people. Injuries and conditions we treat include:
Tendonitis/Tendon Injuries
Arthritis of the Knee
Bursitis
Sprains and Strains
Damaged or Torn Ligaments (ACL, PCL, MCL, LCL)