Physical Medicine & Rehabilitation
Focusing on Treatment Without Surgery
If you are like most people who have an orthopaedic injury or condition, you likely want to treat it without having to have surgery. The good news is that many times, we can. Medical research and our own clinical experience have shown many musculoskeletal problems can be treated through physical medicine and rehabilitation – not surgery.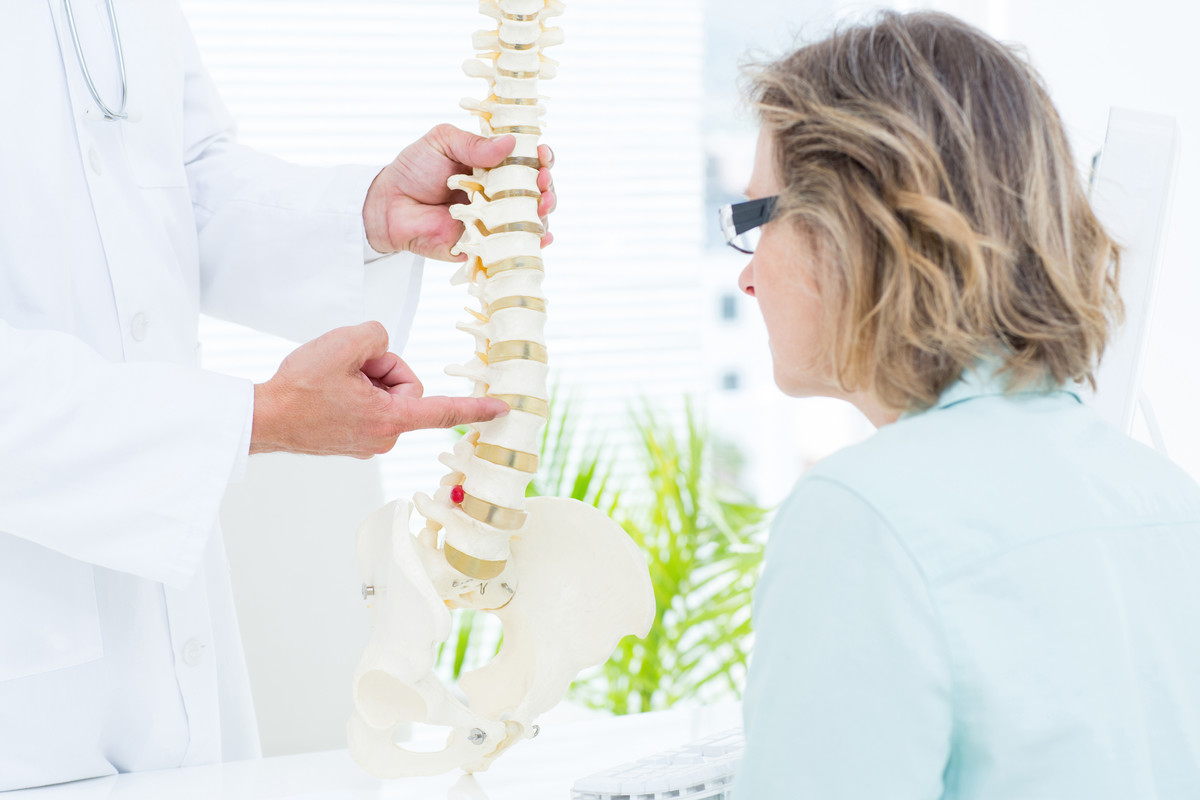 Personalized, Comprehensive, Prompt Care
We want to make sure that we provide you with the most effective, least invasive treatment possible. Our initial focus is to find a non-surgical solution. Through a thorough physical examination and results from state-of-the-art diagnostic tools, we will identify cause of the problem so we can provide you with the care you need.
Non-surgical Treatment Options
Physical Therapy and Exercise
Non-steroidal Anti-inflammatory Drugs
Corticosteroids (injections and medicine)
Bracing or Slings
Lifestyle Modification
We treat many injuries and conditions through physical medicine and rehabilitation, including:
Arthritis
Sprains and Strains of the back, neck, shoulder, arm or leg
Sports-related Injuries
Work-related Injuries