Neck Care
Specializing in Putting an End to Neck Pain
Most people will experience bouts of neck pain during their lifetime. Neck pain can start from a wide range of causes. No matter what's causing the pain, you want it to end.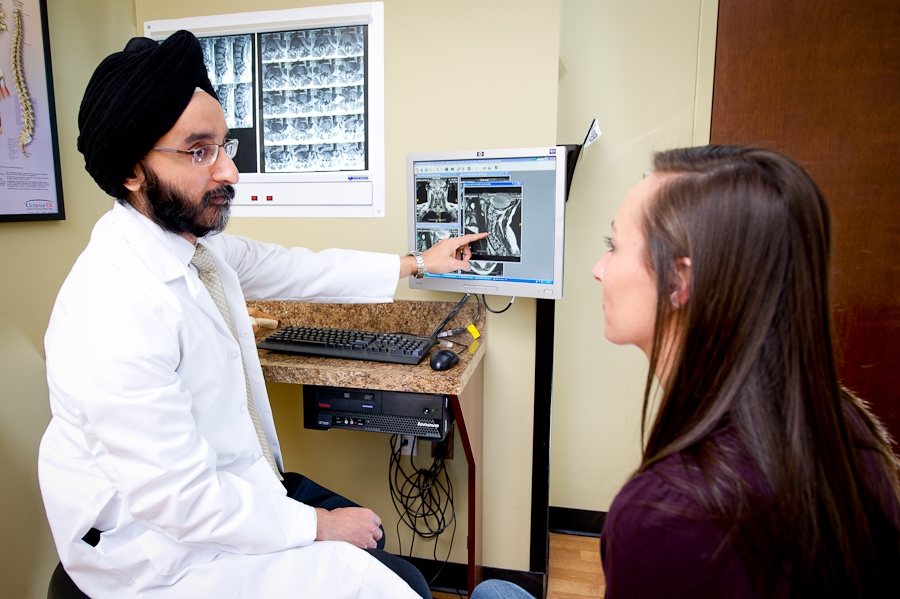 Experienced and Skilled Experts
Turn to the area's leading experts who have advanced subspecialty training and extensive experience with all neck conditions. Our team will take the time to create a specialized treatment and rehabilitation program personalized for you.
Personalized, Comprehensive, Prompt Care
We understand that each patient has unique needs and goals. We use various diagnostic tools to figure out the root cause of your problem and the best way to treat it. When possible, we try to use non-surgical strategies.
Non-surgical Treatment Options
Physical therapy and exercise
Non-steroidal anti-inflammatory drugs
Corticosteroids (injections and medicine)
Bracing and slings
Lifestyle modification
Spinal Injections
If surgery becomes necessary, we focus on the least invasive, most effective options including minimally invasive outpatient surgery.
Injuries and Conditions
We specialize in all neck issues. Injuries and conditions treated include:
Neck Pain
Cervical Kyphosis
Rheumatoid Arthritis (RA)
Fractures
Artificial Disc Replacement