Diagnostic Services
State-of-the-art diagnostic services.
At Potomac Valley Orthopaedic Associates, we use the most advanced, state-of-the-art diagnostic techniques and technology to determine what's wrong without putting you through additional pain.
These tools will allow us to get detailed information about your problem. Diagnosing the issue is the first step to your recovery.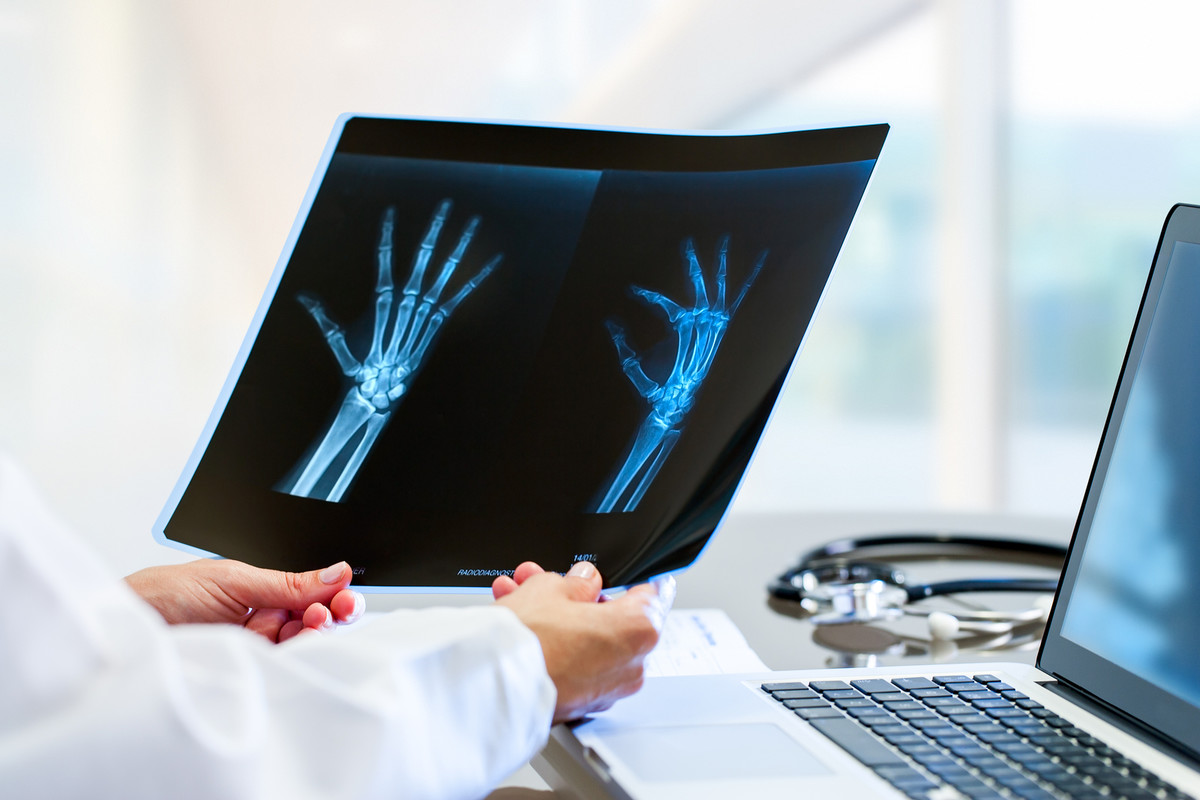 Digital X-Rays
Digital X-rays are filmless X-ray images. Instead of film, we use a device to record the X-ray image and create a digital file that we can view immediately and also save electronically in your medical record. Another advantage of digital X-rays: less radiation exposure.


Diagnostic Ultrasound
We use non-invasive, painless ultrasound technology to help us to diagnose many musculoskeletal issues. Ultrasound technology allows us to "see" many problems involving tendons, muscles and soft tissue injuries.