Testimonials
What Our Patients Have To Say
We treat patients with individual, compassionate care – as if they were members of our own families. We want to make a difference in their lives – not just for the short-term, but for their long-term well-being.
Here is what some of our patients have to say about their experiences: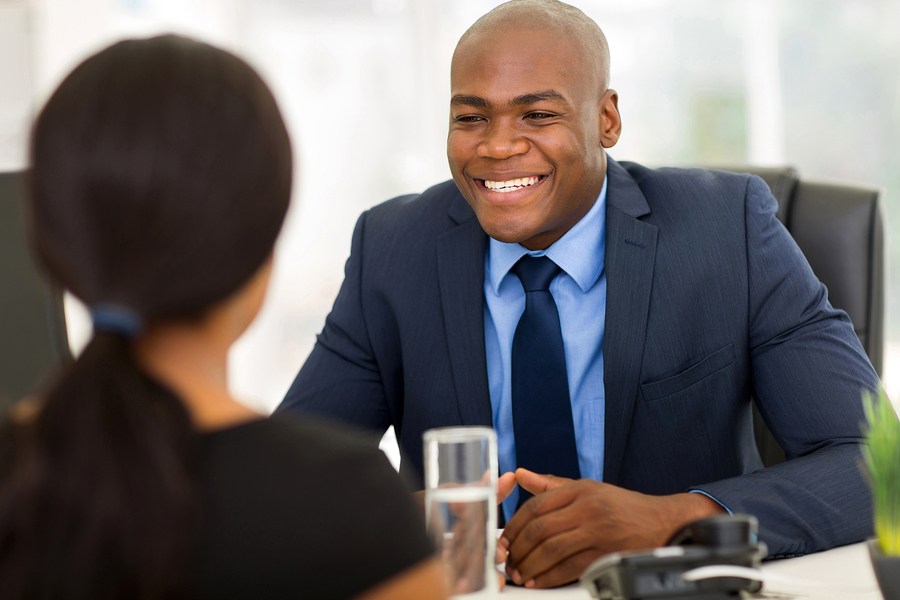 "Thank you so much for your wonderful, caring work. P.T. made such a difference in my healing process."
– Sue G.
"My heartful 'Thanks' to all who are on the staff for the magnificent care you extended to me! If it was not for all your skills accented with compassion, I probably would not have returned. I really am grateful!"
– Pat W.
"Thank you for all your expert care and support as I recovered from ankle surgery! Also thanks for making PT something to look forward to."
– Carol C.
"Thanks for putting me back together so I can keep racing! You all are the Best!"
– Carol C.
"To everyone at Potomac Valley Sports Medicine and Rehabilitation Center: Thank You! I appreciate all of the time the PTA's and PT's spent helping me fix my spine. My back feels great! The pain I felt at night is gone thanks to all of you. As a full-time nursing student, getting a good night sleep is really important (not to mention having a functional back). I really enjoyed working with all and will (honestly) miss my Tuesday mornings at Potomac Valley. Good luck to all of the students and thanks again!"
– Jenna
"Thank you so much for your patience and assistance throughout the past five months. I'm going to miss seeing you all (but I'm going to enjoy all my extra free time!)"
–Shannon B.
"Thank you all so much for your help! You guys made me actually want to go to physical therapy. I looked forward to seeing your smiling faces. You all really make a difference in people's lives."
– Deni
"I just had to update you regarding my status and to express my sincere gratitude for what you and the staff did for me. I had a doctor's appointment last month, and he released me to exercise on my own because I had progressed so well. I miss coming in for physical therapy and getting to work with so many wonderful people. You and the others are to be commended for your professionalism, your caring attitude, and your efficiency in coordinating with each other in order to provide excellent service. Thank you so much."
– Mary A.
"We thank you for all of your help with Jamie! Your encouragement and enthusiasm have meant so very much to all of us. We truly appreciate you and all you do. You made a tough time fun!!"
– The Wireboch Family
"I want to complement the entire staff for making my series of visits so much more pleasant than I expected. Each therapist and trainer who worked with me has consistently been impressive, both in knowledge and in attitude. Everyone is always cheerful, friendly, and in good humor, as well as being kind, patient, and empathetic.
This positive, upbeat approach has done a lot to help my attitude and outlook toward getting over this condition and returning to normalcy. The good relationship that seems to exist among all of you, and the rapport that you have with one another, does a lot to foster the friendly and relaxed atmosphere that allows a visit there to be a pleasant experience. This is what makes it possible to look forward to a session, even though you know it's going to hurt! And I really appreciate the help and consideration I have received when scheduling appointments (and sometimes having to change them). This can sometimes be one of the more difficult things about undergoing therapy."
– Robert C.
"Thank you and all of the staff for helping to progress to a full measure of renewed health. Your diligent efforts helped me to retrain my knees and back so that I could return to the gym and participate in the things I enjoy – long walks, standing for long periods, to sing and ride my motorcycle!"
– M.P. Reynolds