Back Care
Back Pain Relief From Experts Who Want To Get You Back to Better Living
When your back hurts, it's difficult to think about or do much else. Whether the problem is a mild annoyance or creating debilitating pain, Potomac Valley Orthopaedic Associates can identify the problem and help find solutions to end your suffering.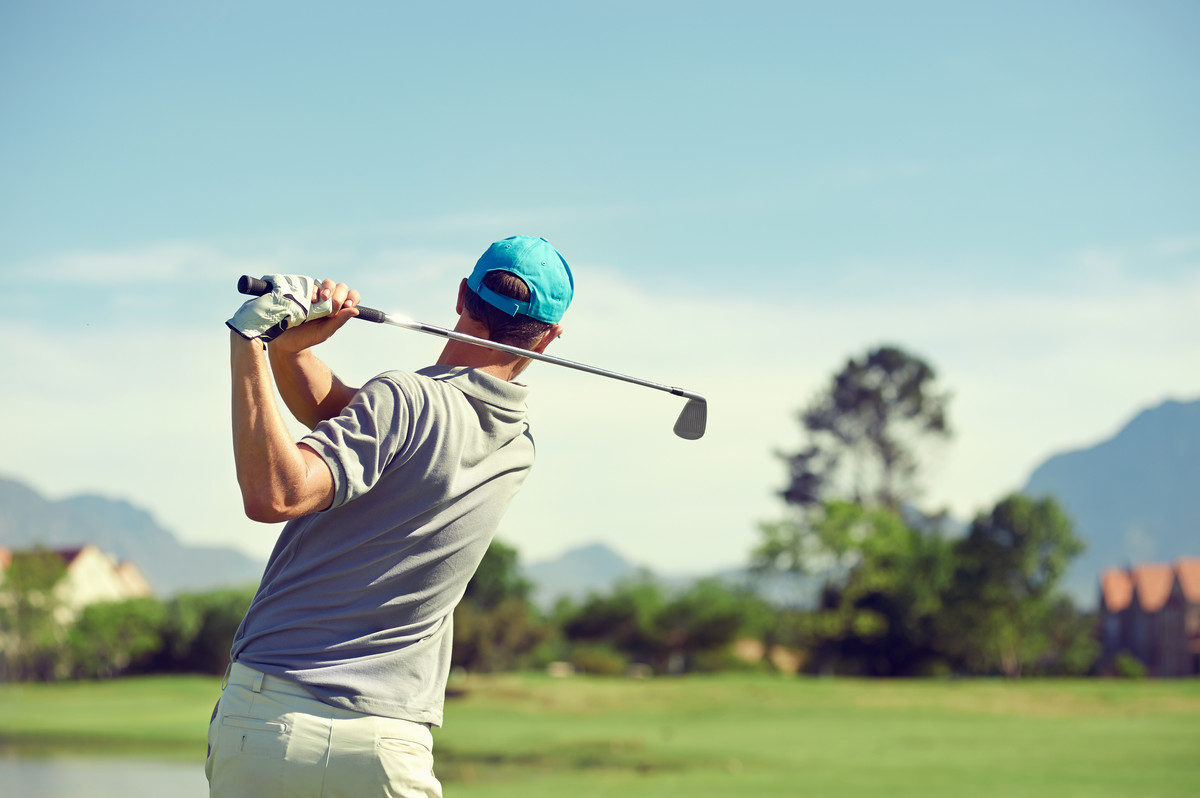 Experienced and Skilled Experts
Not only do our specialists have the advanced training and experience you need and deserve, they are caring physicians who want to provide you with the treatment and rehabilitation that will be most effective for you.
Personalized, Comprehensive, Prompt Care
We understand that each patient has unique needs and goals. We use various advanced diagnostic tools to get at the root cause of your problem and determine the best way to treat it. When possible, we try to use non-surgery strategies.
Non-surgical Treatment Options
Physical Therapy and Exercise
Non-steroidal Anti-inflammatory Drugs
Corticosteroids (injections and medicine)
Bracing and Slings
Lifestyle Modification
Spinal Injections
If non-surgical treatments fail and surgery becomes necessary, we will recommend the safest, least invasive, most effective options available including outpatient spine surgery.
Injuries and Conditions
We specialize in all back issues. Injuries and conditions treated include:
Lower Back Pain
Rheumatoid Arthritis (RA)
Pinched nerve
Ankylosing Spondylitis
Sacroiliac Joint Syndrome/SI joint
Scheuermann's Kyphosis
Annular tear
Bone Spurs
Low Back Pain in Athletes
Fractures
Tumors