Sports Medicine
Recognized Leaders for Diagnosing, Treating, Rehabilitating and Preventing Sports Injuries.
You don't have to be a professional athlete to be treated like one. Elite athletes, recreational athletes, and "weekend warriors" all receive the same compassionate care at Potomac Valley Orthopaedic Associates.
Whether you're sidelined from your favorite sport or just want to walk or run without pain, you deserve care from experts with the highest level of training and experience who use the latest techniques and technology. That's just what you'll get at Potomac Valley Orthopaedic Associates.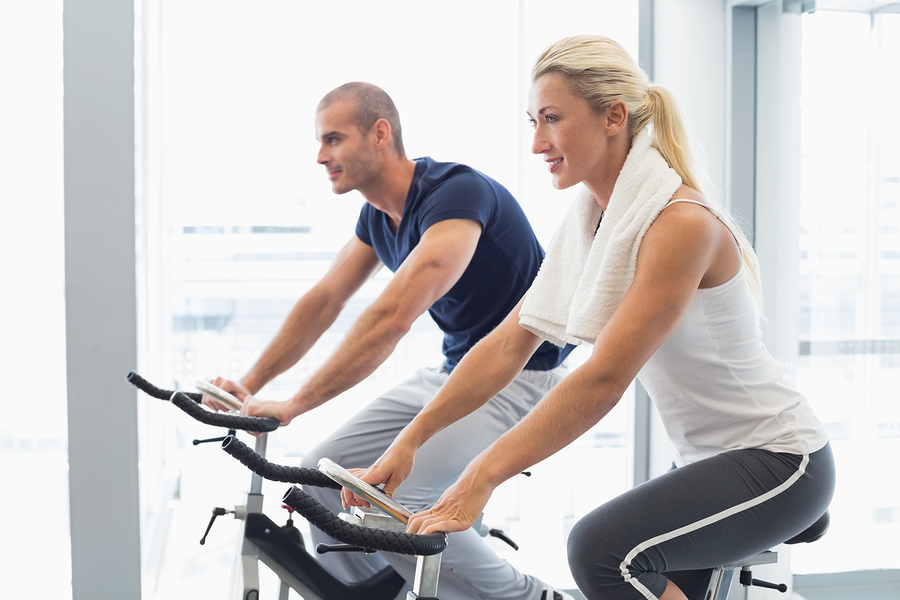 Experienced and Skilled Experts
Several of our surgeons received advanced subspecialty fellowship training at the nation's leading institutions. Our team doesn't just know about sports and injuries; like you, we enjoy being active and understand that you want to get back to moving as soon as possible.
Personalized, Comprehensive, Prompt Care
Potomac Valley Orthopaedic physicians work with you to design a treatment plan that best fits your injury or condition. Depending on the issue, we have various diagnostic tools we will use to determine the problem and then create the right treatment strategy, keeping in mind your needs and goals.
Our physicians care for many conditions that can be treated without surgery. Whenever possible, non-surgical treatment options are used before considering surgery.
Non-surgical Treatment Options
Physical Therapy and Exercise
Non-steroidal Anti-inflammatory Drugs
Corticosteroids (injections and medicine)
Bracing or Slings
Lifestyle Modification
When surgery is necessary, our physicians use the latest technological advances, which are often less invasive than techniques used even a few years ago.
Injuries and Conditions
We specialize in all sports-related issues for all ages – from youth to senior athletes. Injuries and conditions treated include:
Knee Ligament Injuries (ACL/PCL/MCL/LCL)
Articular Cartilage Injury
Patellar Instability or Dislocation
Arthroscopic Labral & Biceps Repair
Finger Injuries
Fractures and Dislocations
Sprains and Strains
Tears of Ligaments and Tendons