Spine Treatment Programs
The Area's Leading Cervical and Lumbar Spine Treatment Program – Clinically Proven, Comprehensive Spine Care
Potomac Valley Sports Medicine and Rehabilitation is the only area practice to offer the MedX Program to treat cervical and lumbar spine issues. Peer-reviewed research has shown patients who have used MedX machines for cervical and lumbar spine problems recover from their problem faster than with other conservative treatments, even after multiple failed attempts at other forms of therapy.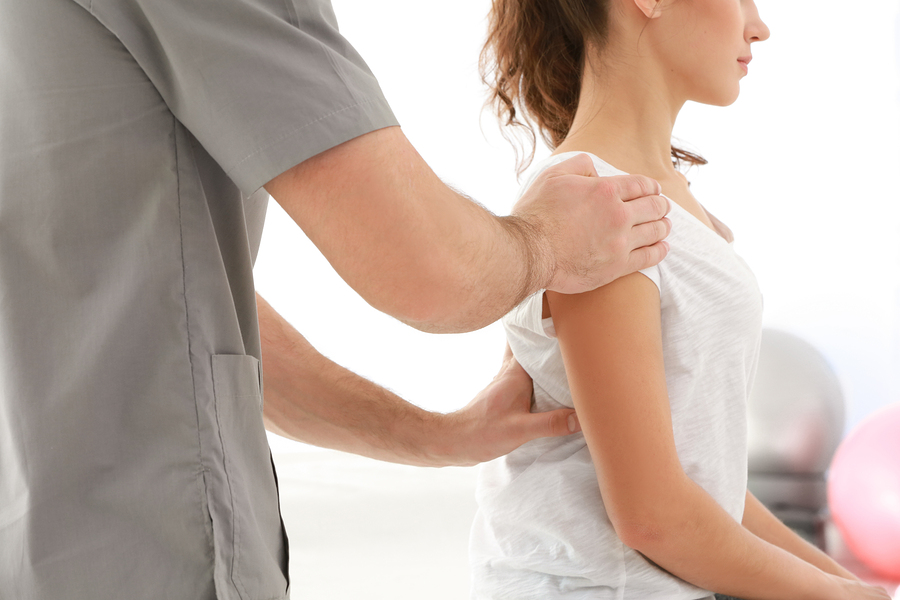 The cervical and lumbar Medx machines are the ONLY machines that truly isolate the spine musculature. Once the spine is isolated, we use the machine to find the patient's pain-free range of motion and strength. We use this data to establish a baseline to determine the patient's strength and range of motion cure and compare it to where the patient should be for age, gender, height and weight. This initial test gives the patient immediate visual feedback. It answers many questions that the patient has had for so long.
Once the test is complete, we use the results to develop a strengthening program on the Medx machine. This program can last for 4-8 weeks with expectations for a pain-free lifestyle when completed. This program takes expertise from the clinician and the desire to work and get better from the patient. With both of these, success can be achieved.
The state-of-the-art MedX Strengthening Machines:
Establish a baseline and measure progress in spine strength. These machines make it possible to identify objective data and areas of weakness, which has traditionally been difficult to measure.
Isolate supporting tissue of the lumbar and cervical spine, providing direct treatment to the affected area.
Potomac Valley Sports Medicine and Rehabilitation offers the MedX Program at its Columbia and Olney locations.