Pediatrics & Young Athletes
Trust Your Young One's Treatment to Caring Doctor-Parents
Kids and young adults are still growing and developing bones, muscles, joints and nerves. When it comes to orthopaedic treatment, pediatrics and young athletes need specialists who understand how to approach their unique needs.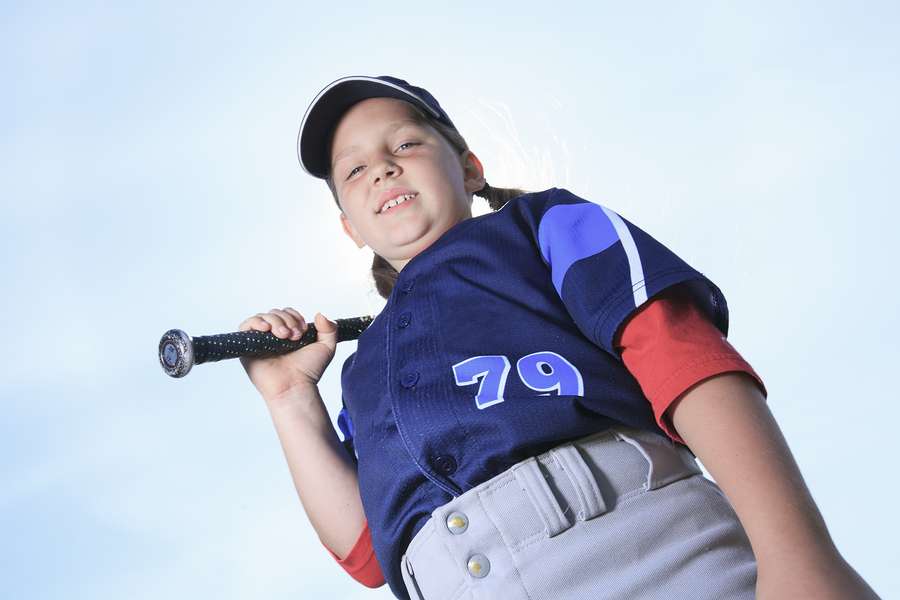 Experienced and Skilled Experts
Not only do our specialists at Potomac Valley Orthopaedic Associates have the specialty training and experience you'd want in someone caring for your young one, they're parents, too. They know and understand kids and will give your child the same care we'd give our own.
Personalized, Comprehensive, Prompt Care
No one likes to have an orthopaedic injury or condition, but this is even truer when it comes to children. We want to take care of their problem as soon as possible so they can get back to using all that energy they have. But, we also want to make sure that their issue is handled properly so they don't have any long-term side effects or future complications. During or after the initial office visit, we will use various state-of-the-art diagnostic tools to get at the root of the problem so we can develop the right treatment strategy for your child's needs and goals.
Especially when it comes to children and young adults, we attempt to use non-surgical treatment options before considering surgery.
Non-surgical Treatment Options
Physical Therapy and Exercise
Non-steroidal Anti-inflammatory Drugs
Corticosteroids (injections and medicine)
Bracing or Slings
Lifestyle Modification
If surgery is needed, we take the least invasive, most effective, safest approach possible.
Injuries and Conditions
We specialize in all pediatric and young athlete issues, including:
Trauma and Fractures
Sports-related Injuries
Overuse Syndrome (Oschgood Schlaters, Sever's)
Growth-related Issues
Inflammatory and Infectious Problems
Foot and Ankle Concerns