Jess Maxwell, PT, DPT
—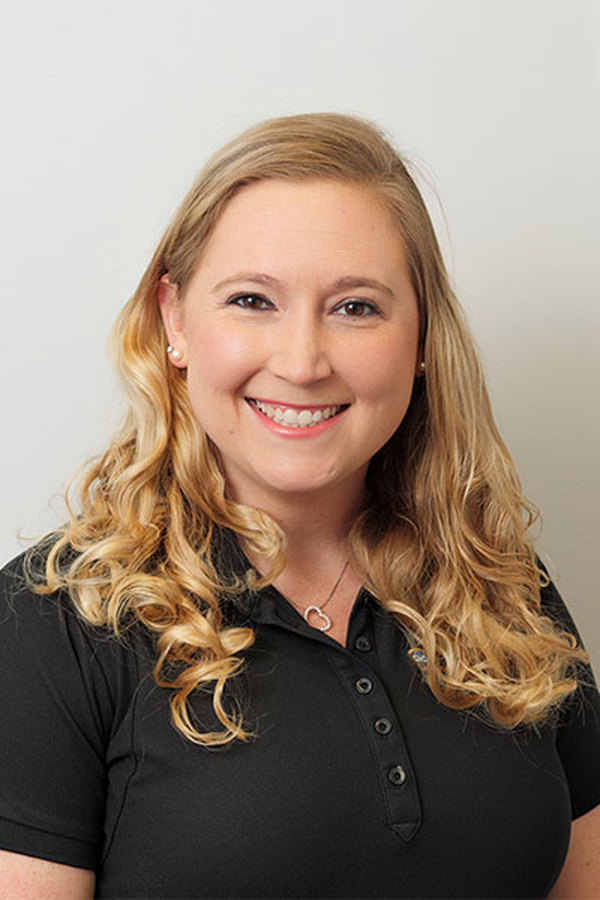 Biography
An Ellicott City native, Dr. Jess Maxwell obtained her Bachelor's Degree in Kinesiology and German from University of Maryland, College Park. Jess was a student athletic trainer for the University of Maryland football team for two years, and this is where she developed her passion for Sports Medicine. After graduating from UMD, Jess was awarded a Fulbright Scholarship and became an English Teaching Assistant in Germany for two years. While abroad, Jess also played lacrosse in the German Women's National Lacrosse League and coached the girls' youth team in Frankfurt, Germany.
Upon return from Germany Jess started working as Physical Therapy Aide here at Potomac Valley as well as at a local outpatient pediatric PT clinic. Jess graduated in 2019 with her Doctorate of Physical Therapy degree from University of Maryland, Baltimore – where she continued to cultivate her passion for sports medicine and pediatrics. She looks forward to specializing in treating youth athletes.
Jess enjoys swimming, playing lacrosse, fitness/weight-training, skiing, crafting, cooking and baking.