Bonnie Im, PT, DPT
—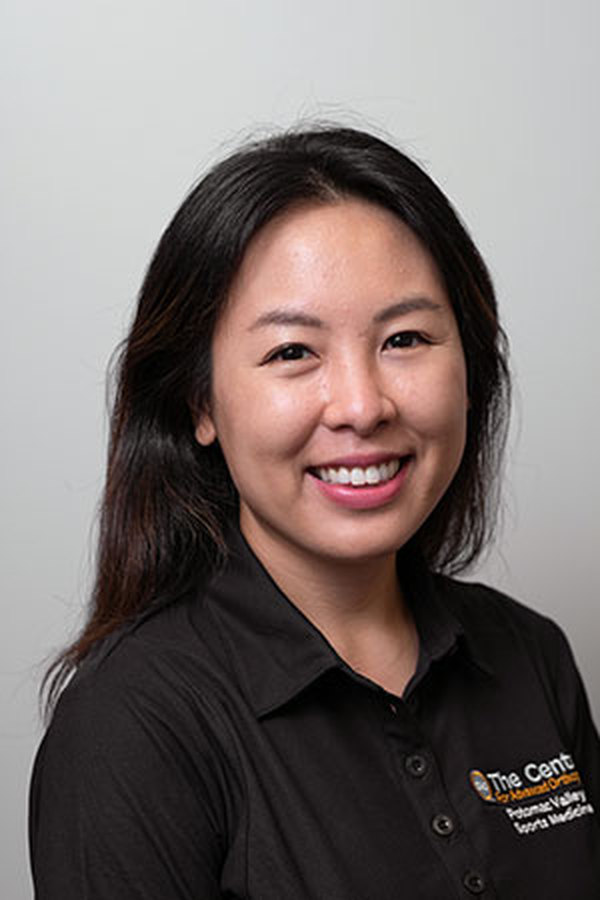 Biography
Bonnie Im, born in Virginia but raised in Maryland, graduated from the University of Maryland, College Park with a B.S. in General Biology in 2010. She then went on and earned a DPT degree from Marymount University in 2014.
She previously worked for ATI Physical Therapy prior to joining the team at Potomac Valley Sports Medicine and Rehabilitation. She enjoys working in the outpatient orthopedic setting and likes to be hands-on with her patients, to problem-solve and work together with them to achieve their goals. She also is fluent in Korean and can provide one on one evaluations with Korean-speaking patients.
She currently is most preoccupied with her Jindo puppy named Sully, likes to go on mission trips, is active in her church community, and has an Etsy shop where she hand makes and sells plush dolls.