Outpatient Spine Surgery
State-of-the-Art Outpatient Spine Surgery Customized Just For You
If you're suffering from ongoing neck or back issues that have not been relieved with non-surgical means, it may be time for surgery. We make sure to perform surgery in a minimally invasive manner, and many procedures are performed in an outpatient setting. Spine surgery can ease pain and help you move better, which can lead to an increased activity level and better quality of life.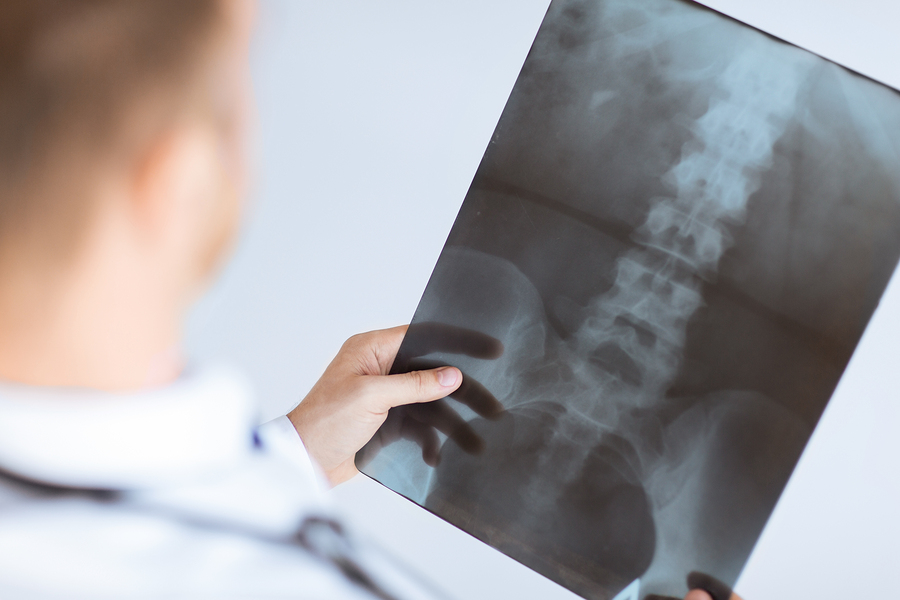 Experienced and Skilled Experts
The specialists at Potomac Valley Orthopaedic Associates have the advanced training and experience you deserve. We are on the forefront of spine surgery, committed to using the latest, most effective, least invasive techniques and technologies available.
Personalized, Comprehensive, Prompt Care
Potomac Valley Orthopaedic physicians work with you to design a treatment plan that best fits your injury or condition. Our specialists will use various state-of-the-art diagnostic tools to determine the underlying issue and then recommend the most effective strategy.
Spine Surgery Specialists